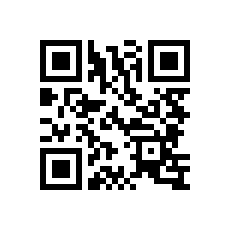 Today we announced our big news – we're launching our company and our first product, a reusable glass water bottle made from all natural, recycled materials, at the 2011 International Home + Housewares Show in Chicago.
This Sunday, March 6 we will see the fruits of our labor over the last two years. From initial designs, drafts, to building molds, to hand-blowing the prototypes, to sourcing our products with a commitment to be green – all of it, all of it, has been worth it.
We're very excited to bring you a reusable glass water bottle that is truly a blend of art, function and environmental-responsibility. We're 100% sourced in North America: the glass is made from a minimum of 75% recycled glass sourced on site; the silicone grippers and cap are made in Maine. Our product and our packaging contain zero plastic, making it naturally BPA-free and PVC-free. We're one company making a difference and we hope you'll join us on this journey to improve our health and this big blue marble we call home.
Thank you!