Our October Special Deal: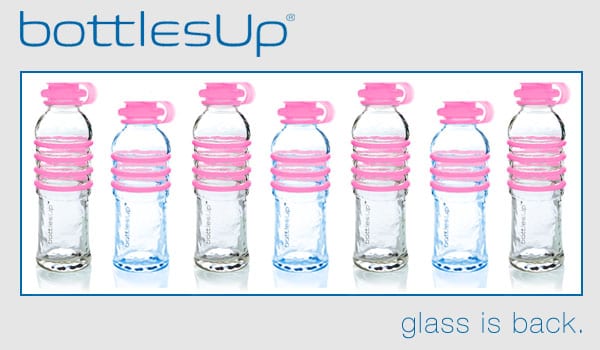 In support of Breast Cancer Awareness Month, we have a great offer:
Order 2 or more of either size PINK bottle and you'll receive FREE SHIPPING.
That's a $10- 14.00 savings!
Join us in our continued support of the Breast Cancer Research Foundation, a not-for-profit organization whose mission it is to achieve prevention and a cure for breast cancer.
As a member of their Survivors Circle Partner Program, we always contribute 5% from all of our PINK bottles to BCRF.
Check their site: www.bcrfcure.org.
NEW 16 oz.
$25.95
Original 22 oz.
$29.95
Just enter coupon code: OCTOBER when placing your order online, or call us at 855.438.2688.
Thanks for your support of the BCRF and BottlesUp!